Phil Ball is a British writer living in San Sebastian. After gaining a well-earned reputation as a reliable analyst of all things Real Sociedad, he has agreed to do a Q&A with Stretty News.
We've asked a couple of questions to give you some background on Manchester United's upcoming opponents in the Europa League.
Ball gives us his take on former United academy graduate Adnan Januzaj, who left La Real in the summer, after watching him closely in San Sebastian. The Belgian joined Sevilla as a free agent on a four-year deal this summer.
Please take the time to follow Phil Ball on Twitter TIMES.
Merino, Zubimendi, Remiro. Three guys who should be traveling to Qatar in November. Then again, Luis Enrique can be a bit weird. pic.twitter.com/Y1C25zLUM6

— Phil Ball (@PhilBallTweets) September 4, 2022
We would like to thank him for taking the time to answer our questions on La Real.
Read the full Q&A below:
Dale: Real Sociedad are 6th in La Liga with two wins from four games. What have you made of the performances to date?
Phil: "Really good. They've started well. Even the 1-4 at home to Barcelona wasn't as bad as it looks. We were the better side in the first half, but then we tired. They're a bit useful up front, as you know. The draw this weekend against Atlético was a good display too. Fair result but we had them sweating."
More Stories about

Adnan Januzaj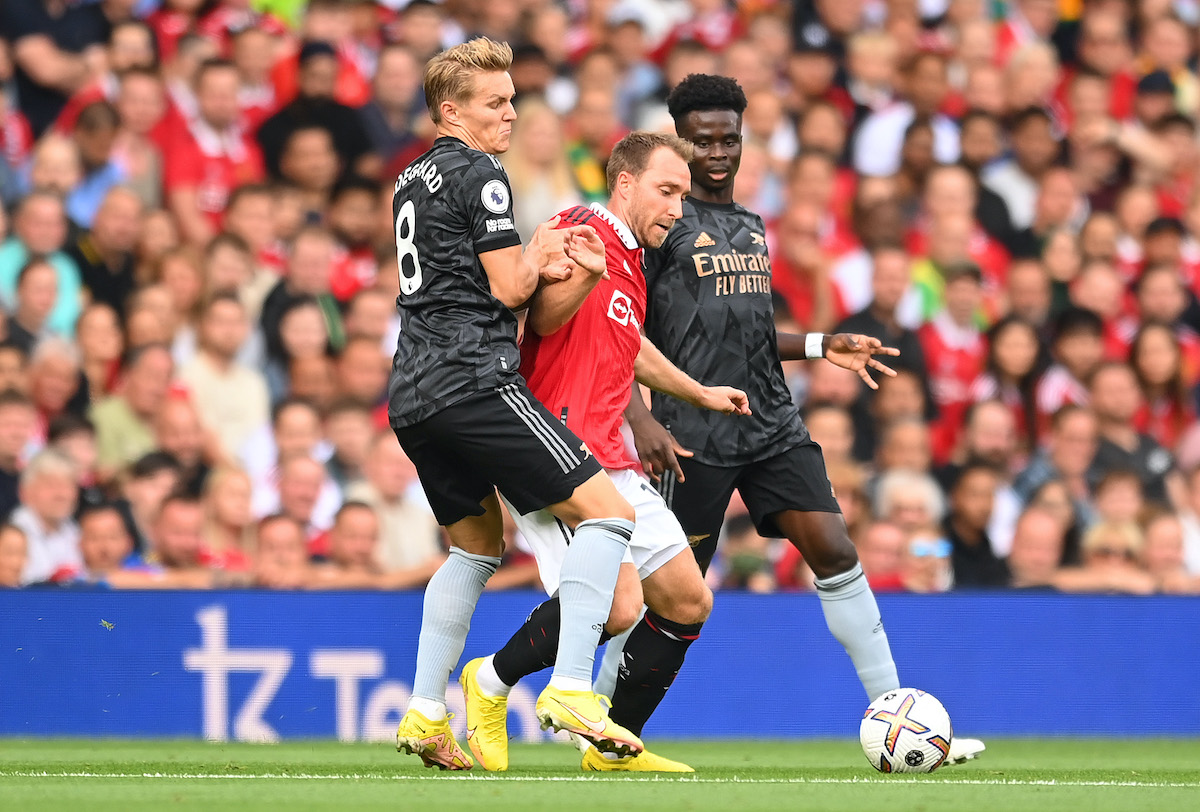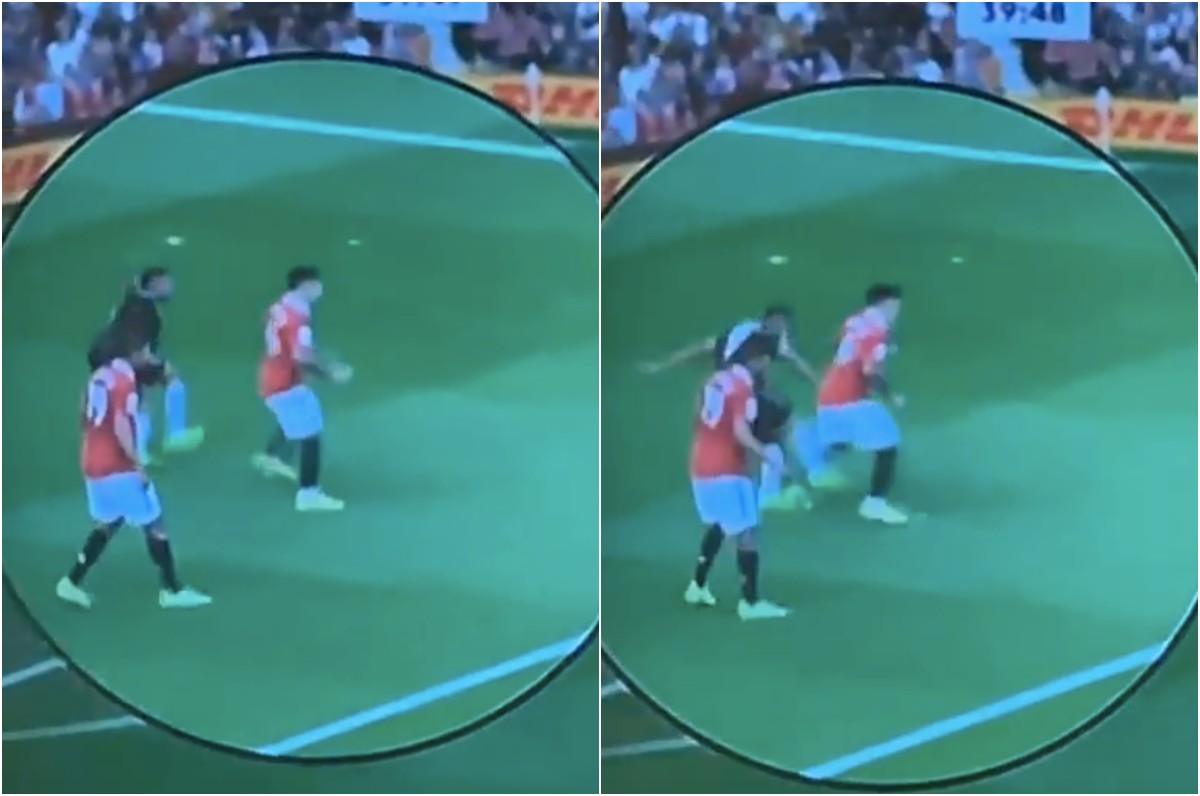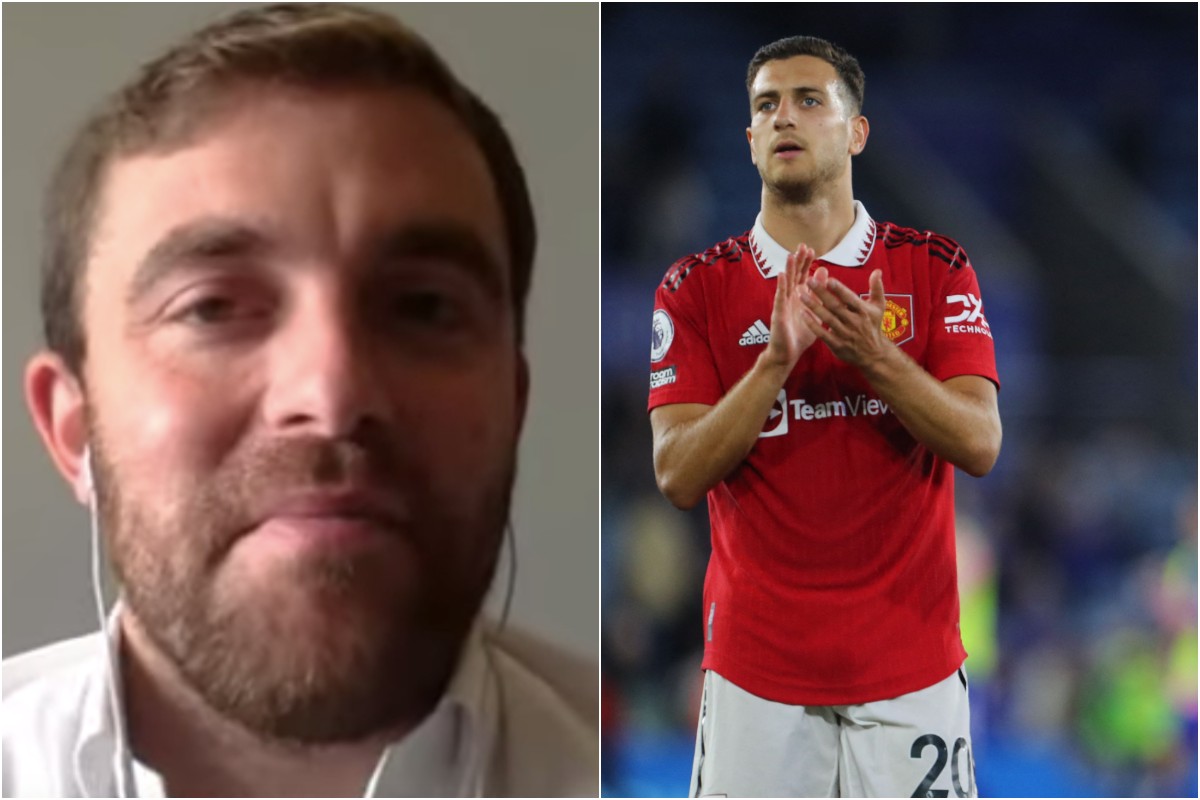 Dale: When it comes to priorities for La Real this season, where does the Europa League rank?
Phil: "2nd behind the league program. But it's our 'Champions' if you like. We have been in the Champs League (we played you guys in 2013, when Moyes was your coach), but it's not easy. Sociedad are said to be the best side outside the top 4. The club takes the competition seriously."
Dale: Which players should United fans watch out for?
Phil: "David Silva needs no intro, but in general it's the midfield that stands out. Martin Zubimendi is the pivot and has half of Europe behind him. Mikel Merino is much improved. Our best player is probably our centre-back, Robin Le Normand, but he injured his metatarsal about 2 hours ago, and won't be playing. Bad news for us. Good for you guys. Watch out for the new striker Sadiq – looks clumsy but he's lethal, and Ali Cho (if he plays) is very quick."
Dale: This summer you said goodbye to Adnan Januzaj. How did he get on at La Real?
Phil: "He was much loved, but he was also seen as bonkers. He didn't quite fit into Imanol's work-ethic, and he seemed more interested in reggaeton than in tracking back. Potentially a world-beater on his day, but in the end he won't be missed that much. Too inconsistent. Story of his career. But for one-on-one ability, he was amazing."
Dale: How much of a blow is it to Imanol Alguacil that La Real sold Alexander Isak late in the summer?
Phil: "Well he was a class player and a good bloke, but it was always coming. I reckon we got the best of him, in the circumstances, at that time in his career. But he wasn't a 'killer' and we need one. This new guy Sadiq (signed him last week from Almería) looks the biz. We've got a lot of good lads coming through the youth system (that's the big thing here), but they're a bit green for the Old Trafford game. I hope the young striker Karrikaburu gets some minutes. He's local and a good guy."
Dale: Scoreline prediction?
Phil: "I'm not optimistic, Dale. We tend to freeze in the headlights. I'd be chuffed to death with a draw, but United are looking useful again and we've lost our brilliant centre-back. We play good football but we find it hard to score, and we don't like playing defensively. Could be bad, unless we can starve you of the ball.. 3-0 to Utd, in all probability. But as they say….when it comes to that last match (over here) let's see what the positions look like then."